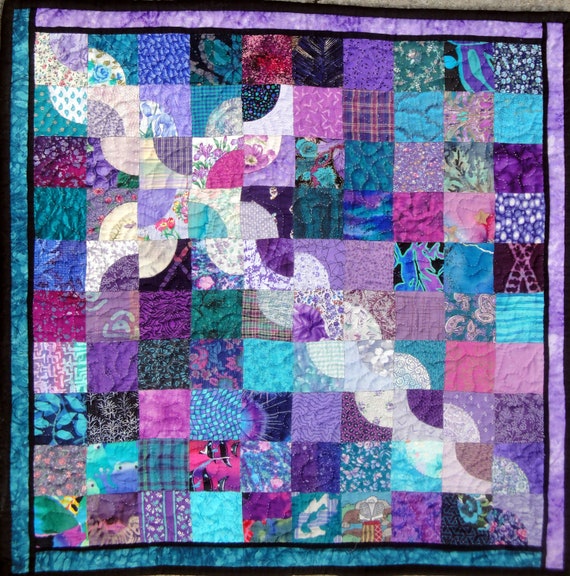 This 22 inch X 22 inch Fiber Art Wall hanging is totally
hand pieced and hand quilted. All unique fabrics in artists original design.
This composition was a delight to create from a plethora of different fabrics with none duplicated.
Hand pieced and hand quilted original design of this composition is a perfect addition to your home or for a gift of a friend, clergy or "just because.
It will grace your home year round.
Hanging sleeve makes it ready to hang.
Pin It